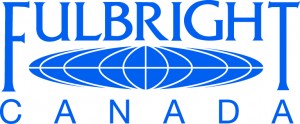 Welcome to the Fulbright Canada Blog!
Subscribe to our blog and you'll receive:
Notices about the accomplishments of our many alumni and current grantees
Updates on events being hosted by the Foundation and our many partners
Blog entries from actual grantees who are currently on exchange
News of programs and opportunities available to the Fulbright Canada family
Don't wait! Subscribe now!